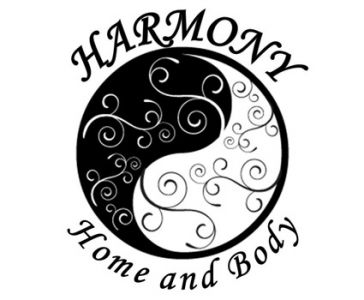 Welcome to the World of Harmony.
At Harmony Home and Body, we offer a beautiful range of products and services in a lovely calm environment.
Our beautiful natural product ranges are made with only the highest quality ingredients and our Homewares, Organic Teas, Crystals and Salt Lamps are handpicked just for you.
Contact
www.harmonyhomeandbody.com.au
Our feature products include:
The Breath of Life
Loved by Australians for over 30 years, this unique range of herbal inhalation products are a must in every home.

The Breath of Life compact, our feature product, is formulated from organic dried herbs & pure essential oils including Australian peppermints, eucalyptus and lemon balm.
---
Yuta Beauty
Harmony's own brand of beauty products have been created for those seeking a natural approach to their beauty routine.

Full of carefully picked ingredients to naturally look after the health of your skin on both face and body.

This is just a sample of the range available instore and online:
Rose Petal Face Mask
Whipped Face Butter
Essential Oil Body Butters
Bath Soaks
Beard Balm (Yuta Man)
& Accessories
---
DIY Raw Beauty Bar
We stock a range of natural and organic raw ingredients for you to make your own body and cleaning products:
Butters
Clays
Beeswax
Botanicals
Essential Oils
Carrier Oils
Bath Accessories
Recipes
Packaging
Create your own natural products that are not only good for you but good for the environment.